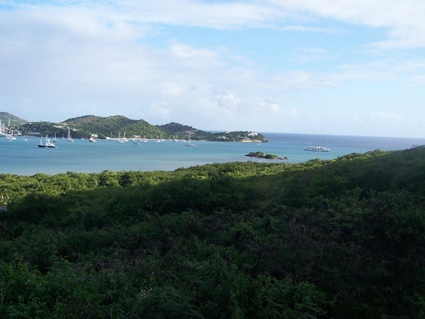 Price: $250,000 each
Location: Falmouth
Town:
Country: Antigua

Square Feet: .5 acre each
Bedrooms:
Bathrooms:

TWO BUILDING PLOTS EACH OF HALF AN ACRE – FOR SALE SEPARATELY OR AS A SINGLE PLOT
Situated on the edge of Falmouth Harbour with sea views and only about ten minutes from Nelson's Dockyard with its shops and restaurants.
St. John's and the international airport are about half an hour's drive away.
The gently sloping site falls towards the harbour making the most of the view and the prevailing trade wind breezes.
Mains electricity and landline telephone are available to the site. Mains water is in the main road and could be laid to the site if required.
Road access is moderately good.
Several large properties have recently been built close to the land increasing the value of the area.